---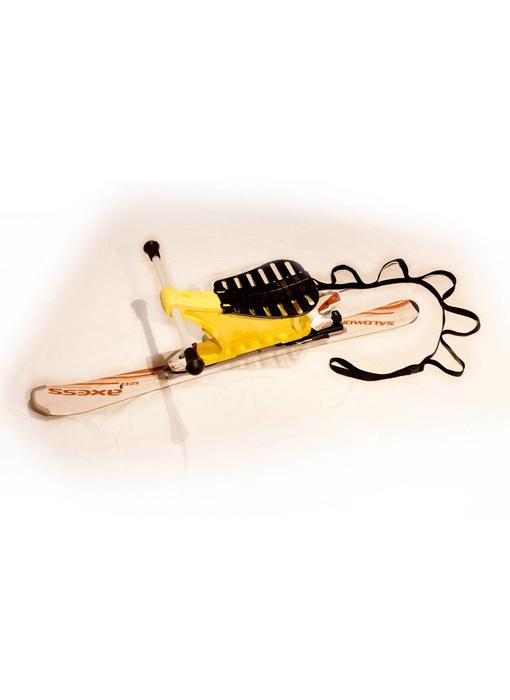 The Sit2Ski is easy to use and makes for fun on the slopes. The Sit2Ski is stronger than the skibock and comes with or without ski.
The Skibock is a nice alternative for skiing and easy to learn for young and old. The skibocken Has A high fun factor! Buy your skibock or skibockerl now.
A revolutionary sports equipment with which everyone can discover the backcountry in the winter. You go up on short skis and collect them to sit on one. Super simple and fun to maneuver, the Snooc can enjoy everyone from the first day!
Skibock & Sitski
Skibocking and sitskiing are nice alternatives for those who at the end of the day wants to do something other than skiing or snowboarding. Furthermore, it is suitable for young and old! Within half an hour you come easily blue and with a little sense even the red run down. Steering is done simply by using your balance. The skibock and zitski offer you unlimited fun during the winter!