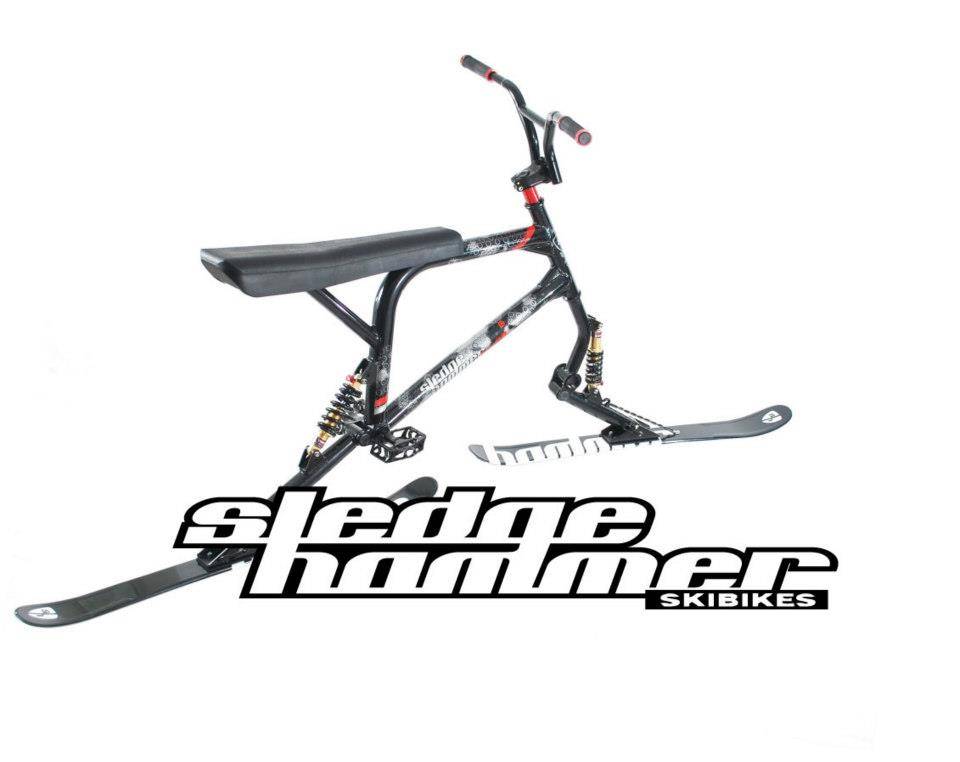 ---
The Skiing, an alternative to skiing and snowboarding. Or for those who can not ski right now but want to enjoy the winter sports! Others will be snowbike, skibob and skifi for Skibike.
A cheaper version of the skibike Racer II variant of Sledgehammer. Inexpensive Alternative for the Brenter Skibike and Brenter Snow Bike!
A Skibob is the race model under the skibikes and snow bikes. Because this is closer to the ground, it is a model ideally suited for higher speeds. In this model you should use footskies.